The Assembly of El Shaddai Life Learning Ministry believes that working together in unison with Individuals and Corporate Partnerships we can achieve much for the less fortunate in our Country; Particularly our children.
Your contributions will help to establishing an Infant and  Children', Clothing Outreached Centre, where our less fortunate Infants and  children from one month old to 10 years old throughout our communities will have a place that caters to them.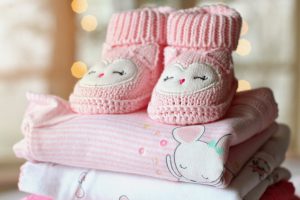 children Shoes, Baby Blankets

Pampers, Baby Food, Baby Wipes, Shoes,  Bibs. 
 Children's Clothing
if you feel led to help this Ministry join us  by partnering with us.  Your support is welcome.
Cheques are made payable to the Assembly of El Shaddai Life Learning Ministry or click on the Paypal button.